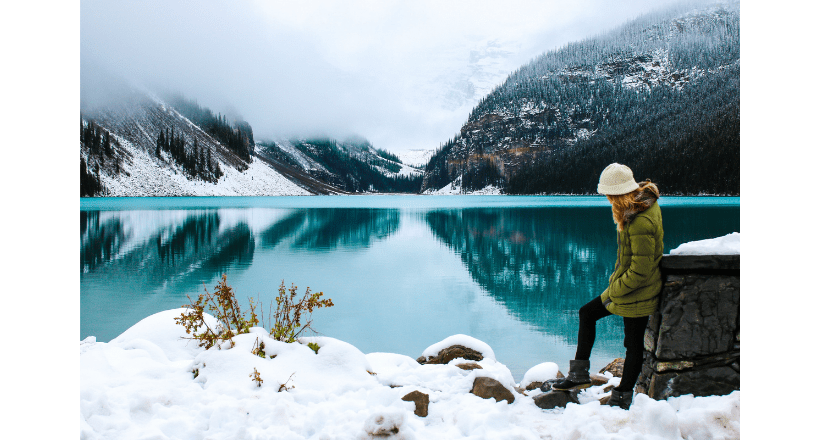 A Poem by RHW
Thoughts on Stillness
Within is a place of pure stillness. Where movement is barely detected.
Where light is the only vibration. Potential beyond Comprehension.
Beyond all earthly perception. Sculpting all forms from idea.
Broadcasting templates for all life. The physical realms of creation.
Yet always residing in silence. The power beyond revelation.
Calling us home from our service. Sharing its holy refreshment.
Love flowing through all Light-bearers. Who soar with each new revelation.
Pure peaceful and holy still waters. The realm through which all good flows to us.
We only need know and request it. And soon it infuses our being.
His power, unlimited flowing. Awakening all with pure knowing.
In stillness it whispers its secrets. And so we must choose revelation.
Residing so closely in stillness. The Silence, His gift to creation.